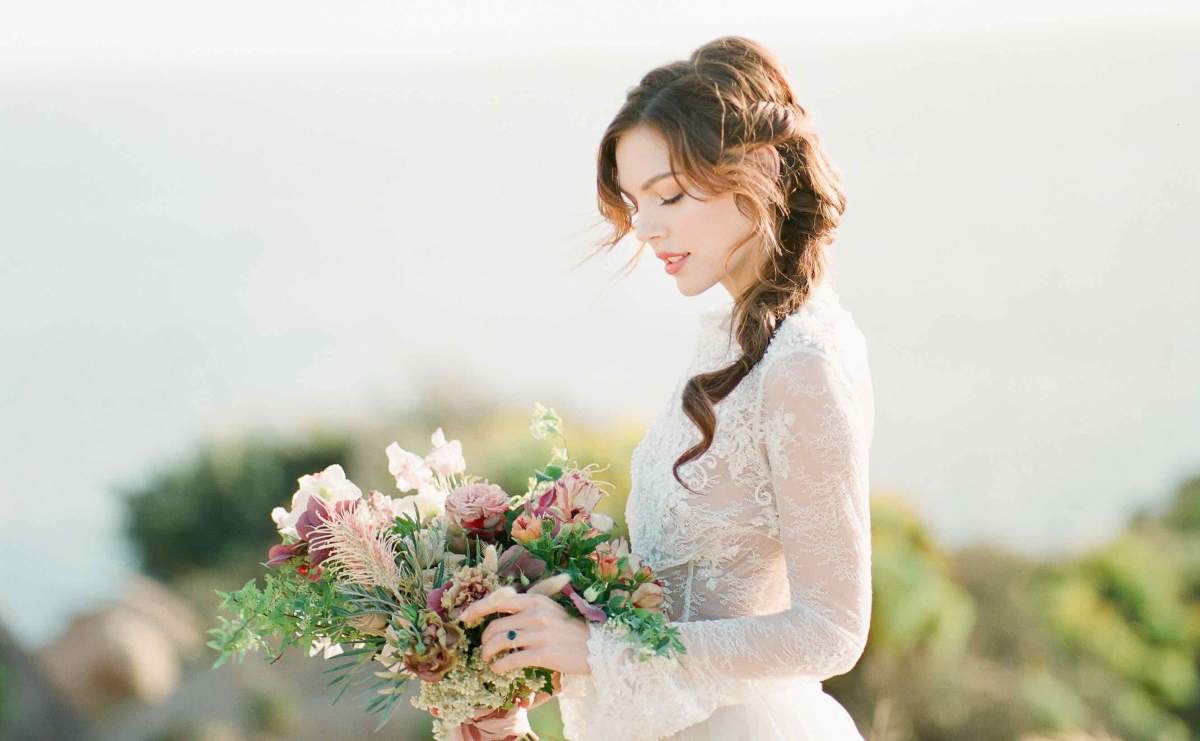 Antique & Vintage Jewelry
Antique and vintage jewelry touches our hearts and souls with its timeless beauty. There's something magical about jewelry from another era with a story to tell. These jewellery pieces glow with a soft patina that only comes from being worn and loved. Topazery Jewelry in Atlanta, GA offers unique and unusual, traditional and non-traditional rings, bracelets, necklaces, earrings, pendants and crosses from the 1800s to the 1970s. We also offer a special selection of antique and vintage inspired engagement rings from the Topazery Collection. Whether it's a gift for you or for someone you love, we have one of a kind heirloom jewelry pieces to cherish for a lifetime. We've been selling vintage jewelry online since 2002. We love what we do and we know you'll love our jewelry! Shop our vintage jewelry.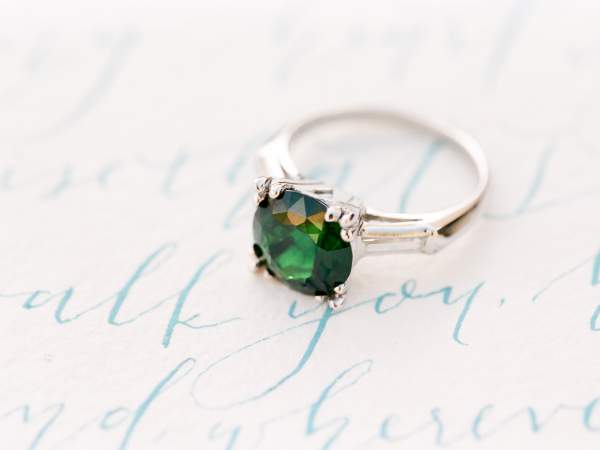 About Antique & Vintage Engagement Rings
An engagement ring represents a promise to our love. It symbolizes a belief in living together happily ever after ... a fairy tale come true. Vintage engagement rings are our passion at Topazery! We are always on a treasure hunt to find that very special vintage ring. Our carefully curated collection includes engagement rings set with antique diamonds as well as sapphires, rubies, emeralds, aquamarines and other gemstones. These one-of-a-kind rings are like a forever rainbow; they are truly art for the finger! We offer designs and styles to suit everyone, from the bold, bright colors and straight lines of Art Deco to the delicate and feminine platinum filigree designs of Edwardian jewelry. From classic to chic, from traditional to eclectic, from simple to sassy -- every antique and vintage engagement ring is one of a kind. Shop our vintage engagement rings and antique engagement rings.
Ask us about Re-Creating the Ring of your Dreams!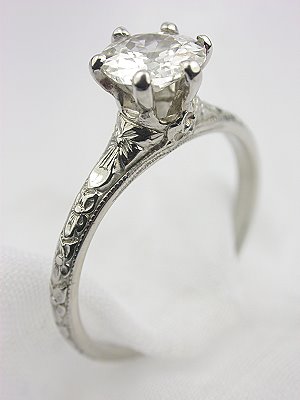 Hello there! If you have your heart set on one of our vintage rings that is sold, we may be able to re-create it for you. Email us the style number or several photos of the Topazery ring of your dreams and we'll let you know if we can re-create it. Please keep in mind that we don't copy other designers' rings. We can't re-create some rings because of materials and design. Looking for vintage ring ideas? Browse our vintage jewelry library.
What are Vintage Inspired Engagement Rings?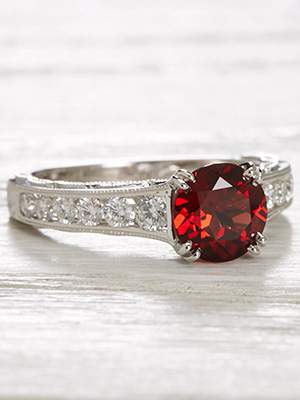 Do you love the vintage look but prefer a new engagement ring that has never been worn by anyone else? If your answer is "Yes!", we offer vintage inspired engagement rings from the Topazery Collection. These Topazery Collection rings are also referred to as vintage style engagement rings. Every ring in this collection is either recreated from an original vintage design or based on a vintage design with a contemporary twist. We had so many requests for these well-loved designs that we recreated the rings just for you! Shop our vintage style engagement rings.
The Topazery Story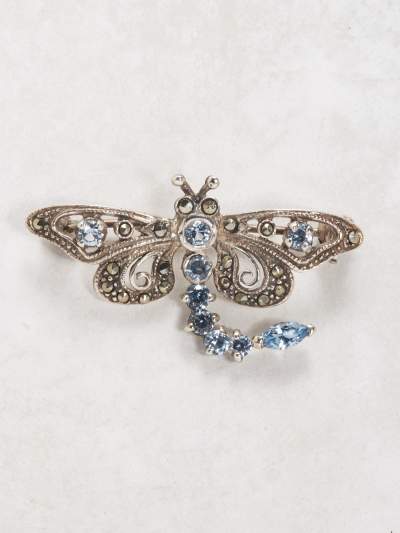 The Topazery story began in 2001 when we discovered an antique brooch in the corner of an old, dusty jewelry box. The brooch became our inspiration and we adopted the dragonfly as our good luck charm and our symbol of the freedom of the spirit. That same year we began searching auctions, estate sales, fairs, and shows in the United States of America (USA) and Europe to bring you extraordinary one of a kind vintage jewelry pieces.
Interested in Selling your Jewelry and Diamonds?
Do you want to sell jewelry or sell diamonds? Buckhead Buyers, located in Sandy Springs, GA, has a team of professional diamond buyers and jewelry buyers who offer cash for your fine jewelry and diamonds. To learn how to sell your jewelry and diamonds in the Atlanta area, visit Buckhead Buyers.