Antique Jewelry Blog
Vintage Buying Trends Spotted at 2015 Las Vegas Jewelry Week
August 19, 2015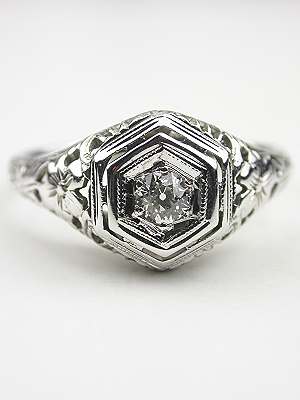 Every year jewelry professionals from around the globe gather in Las Vegas for the JCK Show. The leading jewelry event in North America, this event showcases the latest awe-inspiring domestic and international designers and most sought-after trends. If you're looking for signs of what will be hot in the jewelry world in the months to come, the JCK Show is the place to turn. With that said, Topazery reveals the Top 5 antique and vintage inspired trends spotted during the 2015 Las Vegas Jewelry Week.
Read More »
Diamond Facts You Probably Didn't Know
July 25, 2015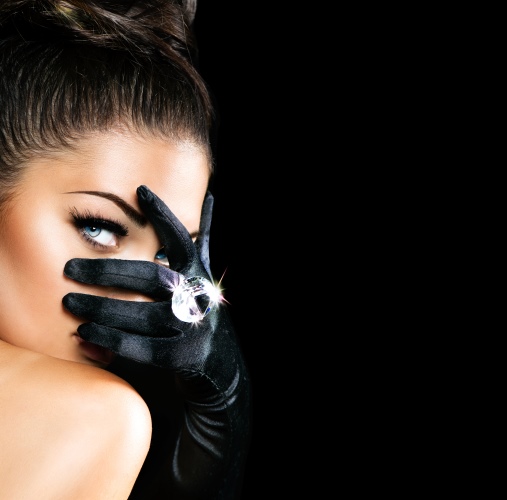 You probably know that diamonds are the hardest and most valuable gemstone. You might also know that diamonds are formed when high pressure and heat are applied to carbon. But here are a few facts about diamonds that you probably didn't know.
Read More »
FACET: Tiffany & Co. and their Little Blue Jewelry Boxes
June 19, 2015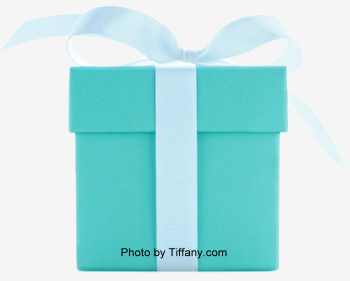 The little blue box in which Tiffany jewelry comes has become so iconic that it was named the world's most popular package by Adweek in 2014. The robin's egg color, right down to the little white bow - all of it has become so synonymous with the brand that it's been trademarked. What has made Tiffany and its branding so recognizable in the jewelry industry?
Read More »
Ten Details of a Vintage Wedding
June 07, 2015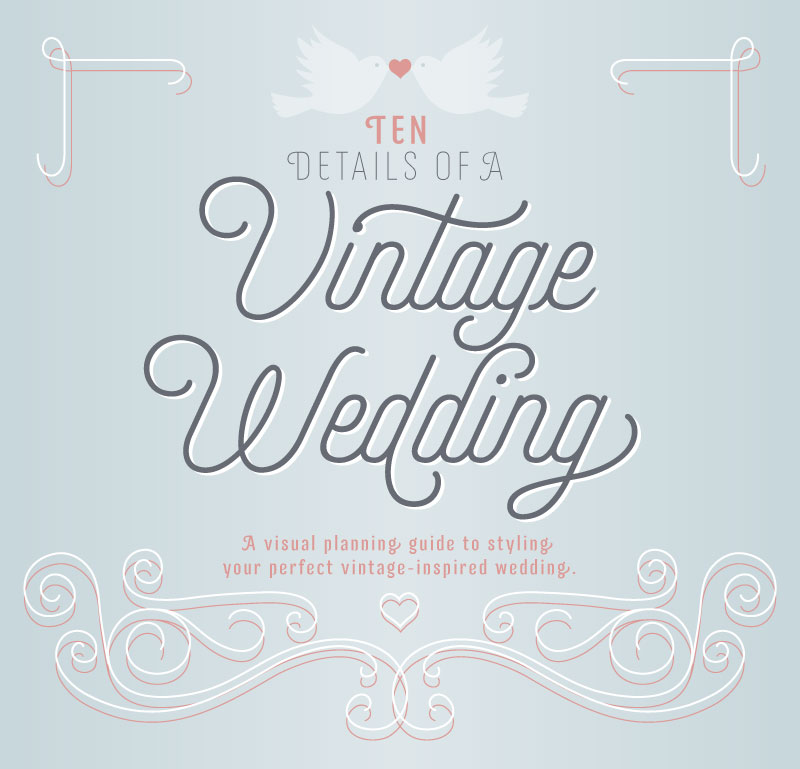 When it comes to creating the perfect vintage wedding, it's more than just the big picture. It's all about the little details that create an unforgettable experience. Topazery Jewelry and seven vintage wedding vendors collaborate to help you plan your special day.
Read More »