Antique Jewelry Blog
FACET: Tiffany & Co. and their Little Blue Jewelry Boxes
June 19, 2015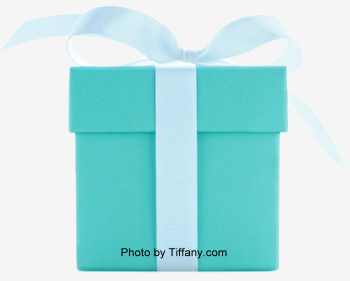 The little blue box in which Tiffany jewelry comes has become so iconic that it was named the world's most popular package by Adweek in 2014. The robin's egg color, right down to the little white bow - all of it has become so synonymous with the brand that it's been trademarked. What has made Tiffany and its branding so recognizable in the jewelry industry?
Read More »
Ten Details of a Vintage Wedding
June 07, 2015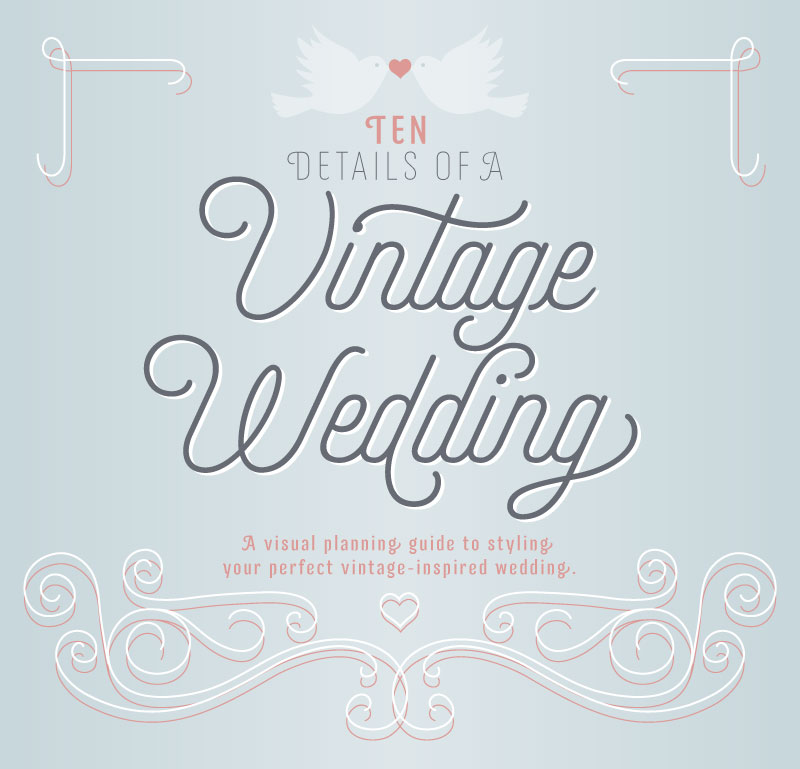 When it comes to creating the perfect vintage wedding, it's more than just the big picture. It's all about the little details that create an unforgettable experience. Topazery Jewelry and seven vintage wedding vendors collaborate to help you plan your special day.
Read More »
Behind the Scenes with Leah Perry Photography
May 31, 2015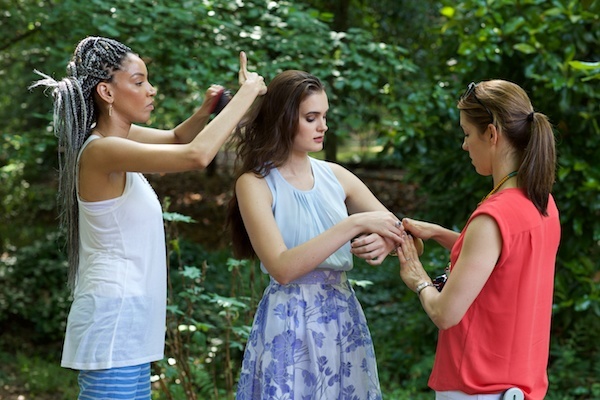 My dream to have a professional photo shoot for Topazery came true this May. It happened because of two people -- my friend, and very talented stylist, Christa Leveto Williams and the incredible photography of Leah Perry.
Read More »
Vintage Rings by Blair Lisenby Photography
May 31, 2015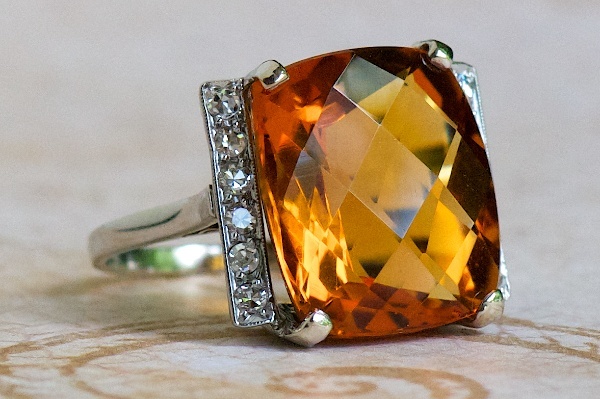 Blair Lisenby likes to give me grief about the plain grey background in Topazery's jewelry photos. Our vintage rings project was his chance to show me that jewelry photos are anything but boring. And oh was he right! We hope you enjoy the amazing photos of these vintage and vintage inspired rings.
Read More »
Pink Gemstones Offer the Ultimate in Engagement Ring Romance
May 26, 2015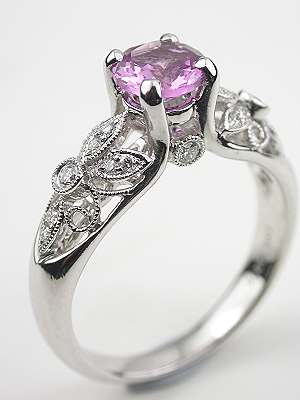 If a recent Sotheby's auction is any indication, women will go to great expense to secure the romance an antique pink diamond engagement ring offers. But budget should not prove a limitation in this quest for all things romantic. Pink sapphires afford engagement ring shoppers the same romanticism at a lower price point.
Read More »