Vintage Engagement Rings on a Budget
May 01, 2015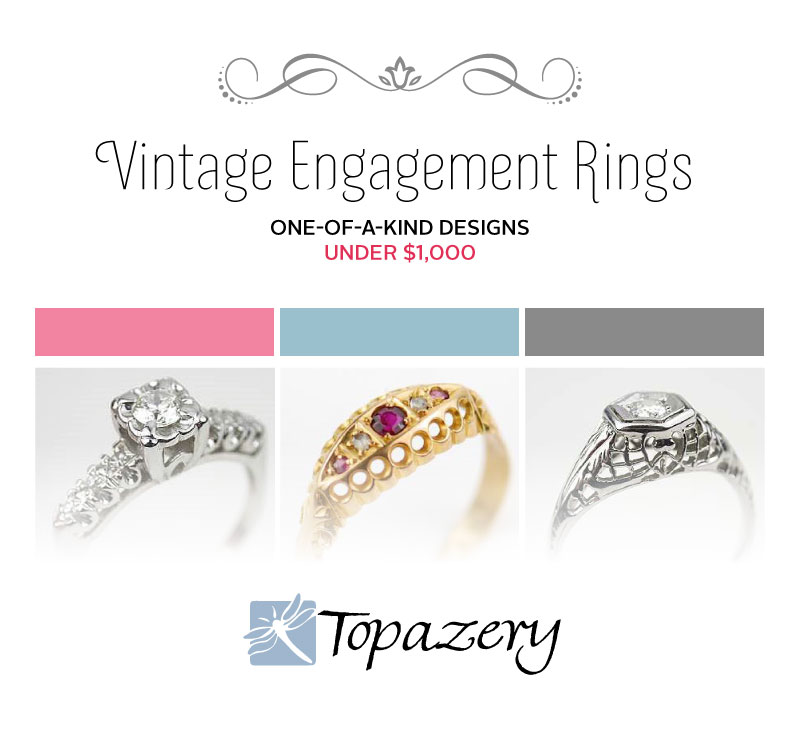 Vintage engagement rings make you look and feel like a million bucks but you don't have to be a millionaire to own one. Topazery has hand-selected some favorite vintage engagement rings from its collection. Every one of the fifteen unique vintage rings costs under $1,000. Each ring featured is one-of-a-kind and there is only one available.
Read More »
The Engagement Ring that Gave Someone Else Joy
April 30, 2015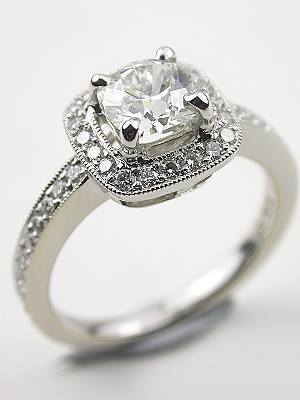 Sometimes engagements don't work out, but that doesn't mean the engagement ring has to go to a pawn shop. One woman recently turned a major disappointment into an occasion to bring joy to a deserving couple ... with the ring from her broken engagement.
Read More »
FACET: The History of Rose Gold
April 24, 2015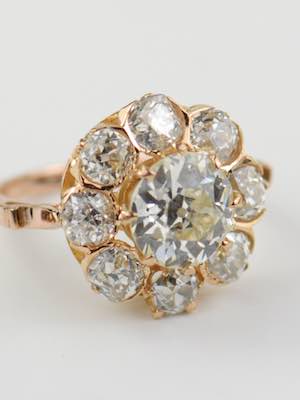 Rose gold has only been around for about 200 years, but it has earned its rightful place as a romantic metal with a vintage appeal. Take a journey back two centuries in the making to discover how antique rose gold evolved into the coveted vintage jewelry metal it continues to be today.
Read More »
A Must Have Present
April 19, 2015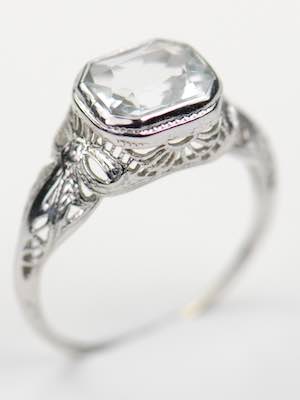 Are you looking for an engagement ring that's not your run-of-the-mill traditional diamond solitaire? Is blue your favorite color? Do you love jewelry designs that are unique and one-of-a-kind and that everyone else isn't wearing? Are you looking for a miniature work of art for your finger? If the answers are "Yes!", an aquamarine vintage engagement ring is perfect for you!
Read More »
All About the Curves
April 14, 2015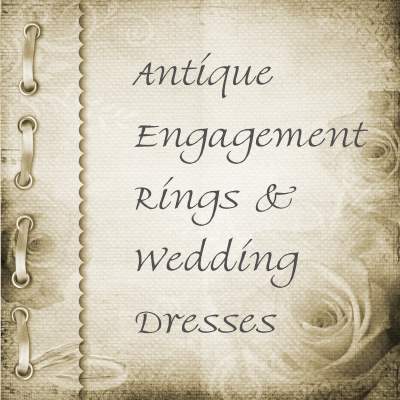 From fitted curves to free-flowing silhouettes to skin-bearing temerity, the early 20th century was a time of sweeping change for brides. Whether it is the buttoned-up 1900s, the lacy tiers of the 1910s or the rule-breaking mettle of the 1920s that appeal to you, these antique wedding dress and antique engagement ring pairings are sure to inspire you if you are planning a wedding around early 20th century themes.
Read More »
FACET: History of Stick Pins
April 05, 2015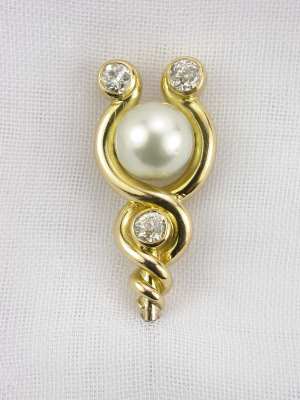 Vintage and antique stick pins add an elegant touch to any outfit, and indeed their origins date back to high-bred English gentlemen who wore them as tie pins. Once women set their sights on the pins all that changed. The stick pin was born, making a notable mark in the pages of vintage jewelry history.
Read More »
---
© Copyright 2001 - 2015
Topazery, LLC
Atlanta, GA, USA
® Topazery is a Registered Trademark