All About the Hats
May 09, 2015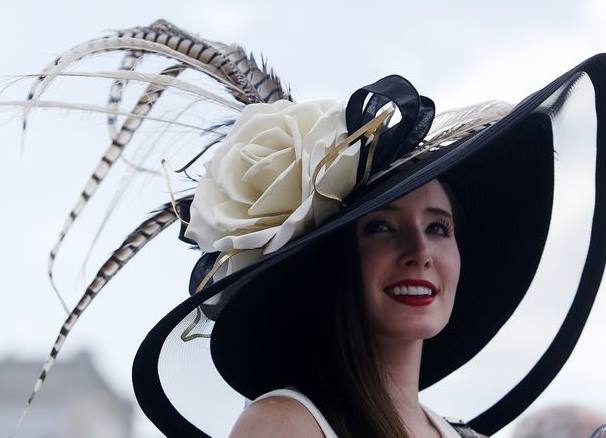 The Kentucky Derby may be all about horse racing's finest, but everyone knows that up until the announcer declares, "They're off," the event is really all about the spectacular hats being worn by female - and sometimes male - attendees. This year's 141st race on May 2, 2015, was no exception in keeping that tradition alive.
Read More »
Vintage Jewelry for Mother's Day
May 07, 2015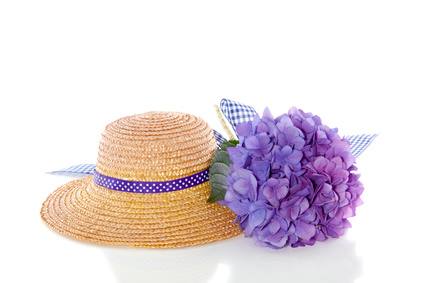 Looking for some Mother's Day gift ideas she's sure to love? A vintage jewelry piece is not only right on trend, but it's also something that will remind her of your affection for her for years to come. These three vintage pieces from Topazery's collection have been hand-selected specifically for Mom's special day.
Read More »
Vintage Engagement Rings on a Budget
May 01, 2015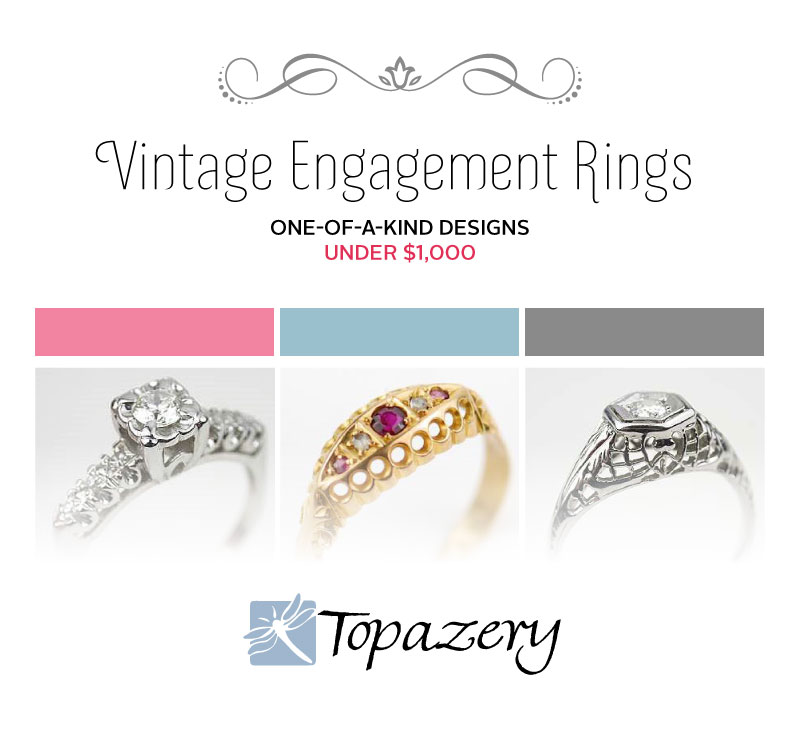 Vintage engagement rings make you look and feel like a million bucks but you don't have to be a millionaire to own one. Topazery has hand-selected some favorite vintage engagement rings from its collection. Every one of the fifteen unique vintage rings costs under $1,000. Each ring featured is one-of-a-kind and there is only one available.
Read More »
The Engagement Ring that Gave Someone Else Joy
April 30, 2015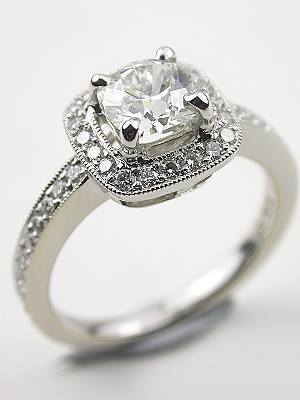 Sometimes engagements don't work out, but that doesn't mean the engagement ring has to go to a pawn shop. One woman recently turned a major disappointment into an occasion to bring joy to a deserving couple ... with the ring from her broken engagement.
Read More »
FACET: The History of Rose Gold
April 24, 2015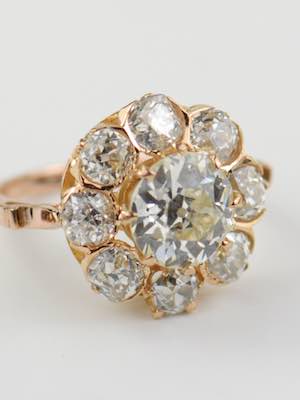 Rose gold has only been around for about 200 years, but it has earned its rightful place as a romantic metal with a vintage appeal. Take a journey back two centuries in the making to discover how antique rose gold evolved into the coveted vintage jewelry metal it continues to be today.
Read More »
A Must Have Present
April 19, 2015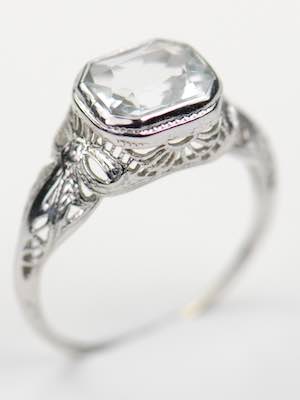 Are you looking for an engagement ring that's not your run-of-the-mill traditional diamond solitaire? Is blue your favorite color? Do you love jewelry designs that are unique and one-of-a-kind and that everyone else isn't wearing? Are you looking for a miniature work of art for your finger? If the answers are "Yes!", an aquamarine vintage engagement ring is perfect for you!
Read More »
---
© Copyright 2001 - 2015
Topazery, LLC
Atlanta, GA, USA
® Topazery is a Registered Trademark