Antique Jewelry Blog
How to Pair a Vintage or Antique Ring with a Modern Ring or Vice Versa
September 29, 2015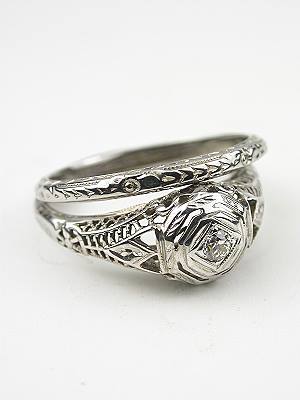 Maybe your engagement ring is a vintage heirloom passed down through the generations. Perhaps you've found the perfect wedding band in an antique store. There are no rules that say your wedding and engagement rings must come from the same jewelry time period. In fact, there are some simple rules that can help you pair the old with the new so your newly-wed left ring finger looks awesome.
Read More »
Antique and Vintage Bracelet and Necklace Clasp Types
September 26, 2015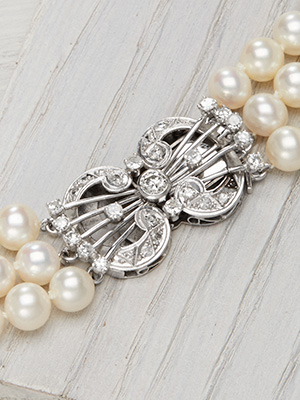 When you're attracted to an antique necklace or vintage bracelet, the last thing you're probably thinking about is its clasp. But the way a necklace or bracelet secures or fastens around the neckline or wrist can vary in a wide range of ways depending on its age and style. Sometimes the clasp even adds to the decorative flow of the jewelry piece. Topazery takes a closer look at some of the clasp types you might encounter while shopping for a vintage necklace or antique bracelet.
Read More »
Vintage Buying Trends Spotted at 2015 Las Vegas Jewelry Week
August 19, 2015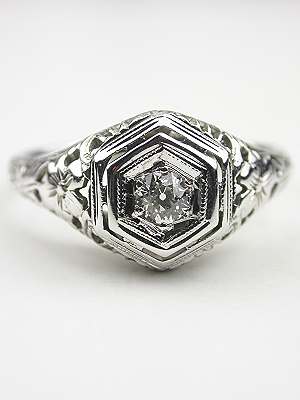 Every year jewelry professionals from around the globe gather in Las Vegas for the JCK Show. The leading jewelry event in North America, this event showcases the latest awe-inspiring domestic and international designers and most sought-after trends. If you're looking for signs of what will be hot in the jewelry world in the months to come, the JCK Show is the place to turn. With that said, Topazery reveals the Top 5 antique and vintage inspired trends spotted during the 2015 Las Vegas Jewelry Week.
Read More »
Diamond Facts You Probably Didn't Know
July 25, 2015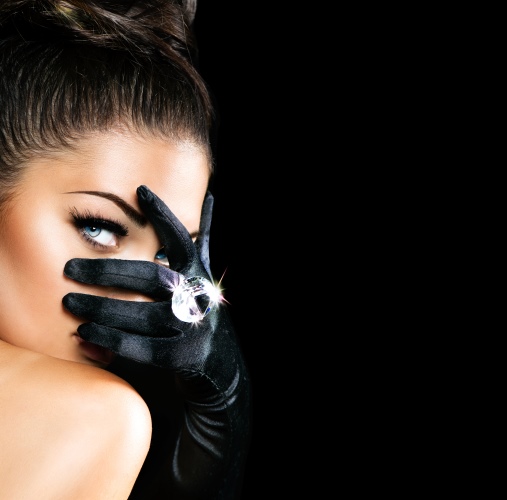 You probably know that diamonds are the hardest and most valuable gemstone. You might also know that diamonds are formed when high pressure and heat are applied to carbon. But here are a few facts about diamonds that you probably didn't know.
Read More »